Here is your competition summary. Commiserations to those whose real life afforded them no time to even get started on a project. For those that did once again the bar has been raised in the quality of projects, the level of success, the diversity of areas covered and the sheer perseverance entailed. We salute you all!
As this time round there are no prizes and no money for buying prizes we decided to be a little more liberal in the awarding of accolades.
This is great for us for whom the burden of judging falls because we are afforded the luxury of not having to decide on a single winner.
Dale and myself have come up with a few categories to indicate the key achievement that we think sums up the quality of the entry that so impressed us.
Without further ado:
Winner of the Constructor award! @semachthemonkey
Dale comments: 'Sowen for the win! He knew Jack, but look at the house that Jack built. Very nice learning.'

Dale's personal favourite and a very nice rounded project with a bit of everything from PCB design, hardware construction, Z80 programming and lots of lovely LED matrices. Kudos for what must have been a lot of slog getting all this lot running and for providing some great blogging in the process. Very well done!
Winner of the Perseverance Award! erazmus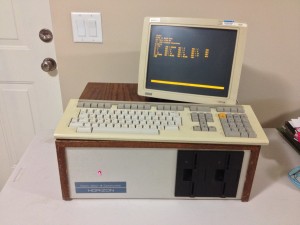 Dale comments: 'For providing an S100 machine. It was a shame the blog posts were not furnished with women in heavy corduroy skirts and brown boots, but you can only be so authentic I guess.'

A comprehensive project from Ian here with all the hallmarks of an entry that makes this competition so justified. Ian shows his breadth of skills ranging from soldering, electronics, hardware repair and detailed low level knowledge of software. Further the result of his project is a credit to the RetroChallenge community in the form of a restored and rare piece of computing history. The further benefit is that his blog now forms a knowledge base that can be used to aid the restoration of any remaining machines. A very well done to you sir!
Winner of the supreme blogging award! Tezza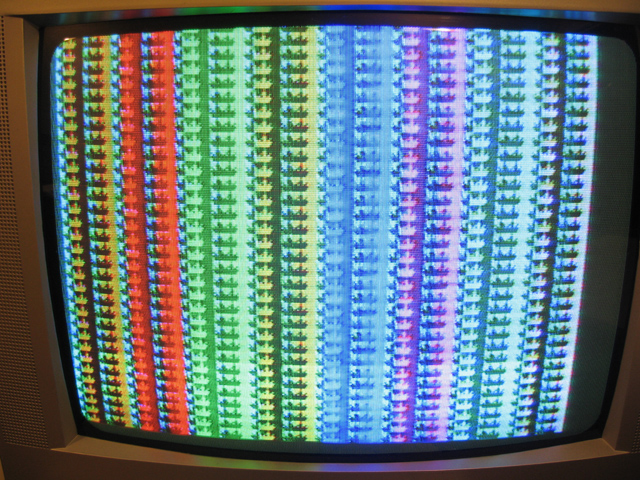 Dale comments: 'Again like the NorthStar, Tezza serves up a retro treat from a machine we don't usually get.'

Tezza served up a fascinating set of instalments in his Ohio Scientific Challenger 4P saga with great and consistent blogging which nicely mirrors Tezza's commitment to the Retro Computing world in video form. I really looked forward to reading about the steady progress made in all aspects regarding the revival of this most obscure machine. You have truly added a valuable contribution to what the world knows about this computer. We salute you sir and hope you become a regular in our motley crew!
Winner of the cottage industry award! John Linville
Dale comments: 'Awaiting details on ordering. Plastic and graphic design. Nice.'

Utterly excellent blogging once again from John as he extends the playability of his legendary game and branches out into hardware production. I love that John always takes the time to include all relevant website links to his blog entries, gives us great videos and is always on-topic. Fantastic stuff once again, you are a credit to this competition John. I even scanned his game-box q-code which works and is just a great design with the game logo in the centre. Let Dale know when he can order a cartridge from you!
Winner of the 'It's all about the journey' award Adam Mayer
Dale comments: Best eco screen saver ever – just switch the screen off.

Adam's project is one of my personal favourites due to my inherent bias towards DEC kit but, more importantly, because I had thought about a similar related project. Maybe not as pointless as Adam's but certainly involving reverse engineering a terminal's ROM. Anyone hacking hardware at the level of creating PCBs for EEPROM carriers and daring then to install them in the original kit gets top marks from me. A great project completed to perfection. Well done!
Winner! Best newcomer and most pictures award! purrfectpwd
Dale comments: 'Points for the rockstar photos.'

Must admit that I'd not see the last bought of furious blogging till I was in my final wrap up mode but there has been some serious activity here and a worthy contender for RetroChallenge. We love that feeling of immersion in all things computing and electronic that it looks like has been the mainstay of this project. Some great photos, as mentioned by Dale, and also the obligatory 'connecting the PSU the wrong way round' that I'm always using to kill promising projects (did it just the other day as it happens – toasted an Arduino). Retr0briting is good and there is a breadth to this project which sneeks up on you. Hope to see you back again for more fun in the Sun!